Fall is my favorite time of year! I spend as much time as possible outdoors because you never know when winter will arrive! It's a great time for apple picking, pumpkin carving, and enjoying fall colors. The leaves are changing and falling, and they provide many fun play opportunities.
1. Collect natural items. Children love to collect things! As all the leaves are falling, why not make a simple leaf collection? Look for orange ones and red ones, big ones and small ones, or maples and oaks. All the while, you are outside in the fresh air, getting exercise, and having a fun adventure. While you are collecting leaves, you might even stumble upon a carpet of acorns under an old oak tree. They're fun to collect too!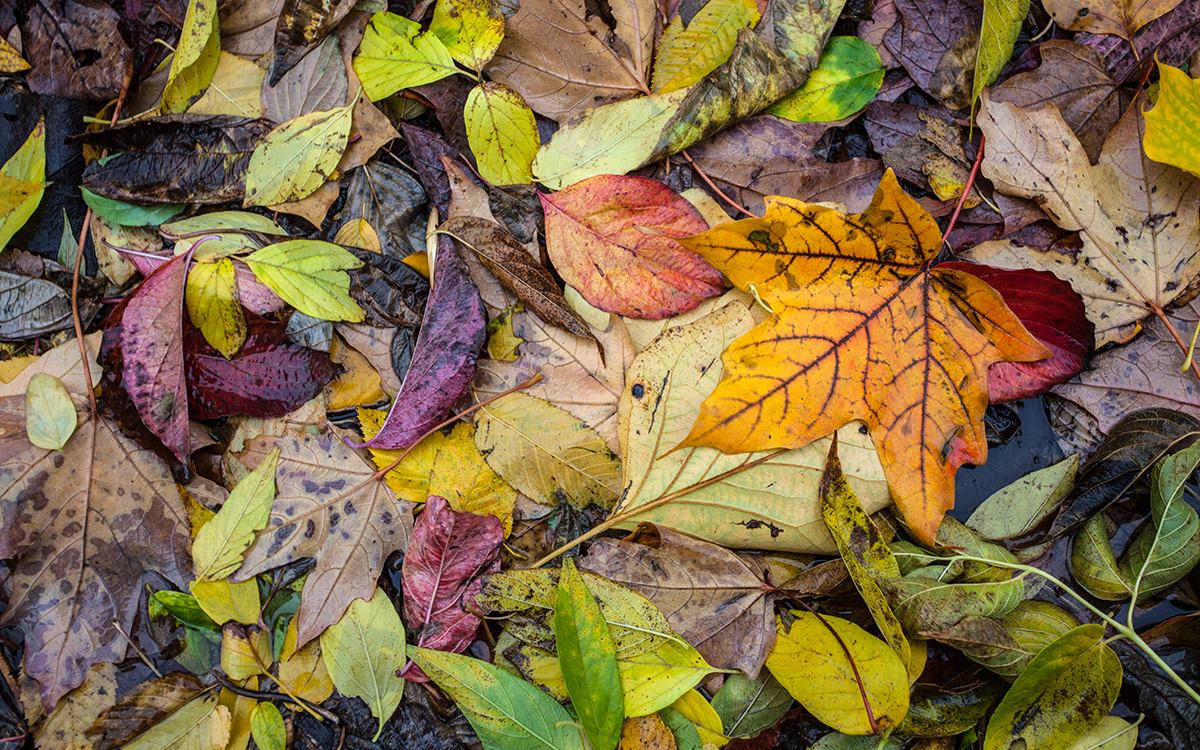 2. Bring nature inside. After collecting some leaves, you can trace the leaves or do leaf rubbings. You can paint them, color them or put glitter on them. Press them between the pages of a book for later enjoyment.
3. Go to a pumpkin patch and pick out the perfect pumpkin to carve. There are several great local ones. Most offer hayrides, corn mazes, petting zoos and haunted houses. Find you favorite spot! Start a new tradition!
4. Get out and play. Imagine that you are following a bear in the woods, tiptoeing through the forest. Shuffle through leaves making as much noise as you like, or rake them into a pile and pounce. With a little bundling up, fall still holds a lot of potential for outdoor fun.
5. Observe local wildlife. Watch and listen for squirrels and rabbits and be aware of the many different types of birds and insects. Some birds migrate south for winter; some migrate from Canada to Chicago for the winter; and some stick around all year. Get a bird ID book to help you track these seasonal changes.
6. Pick apples at a local orchard. While you are there, sample some seasonal treats. Apple cider and homemade apple cider donuts are always good!
7. Cook with your kids using seasonal fruits and veggies. Take the fresh fall apples you picked and use them to make chunky applesauce, apple pie or apple crisp. Grown-ups can do the slicing, but little helpers can stir the cinnamon sugar topping and sprinkle it on top.
8. Find a special outdoor place. When I was a girl, we had an open field on our corner that all the neighborhood kids (and grown-ups) referred to as "the prairie." Find your own prairie, or forest, or secret garden, in your yard, at the park, or at a local forest preserve.
9. Explore natural areas in Chicagoland. Take a walk on the Nature Boardwalk at Lincoln Park Zoo and enjoy the native plants and wildlife. Bring your binoculars, real or imaginary. Visit the Morton Arboretum or the Chicago Botanic Garden. Last week, I was walking in the woods by the Old Graue Mill in Oakbrook and spotted three Great White Egrets, fishing in Salt Creek. You never know what you'll find and that is the beauty of nature.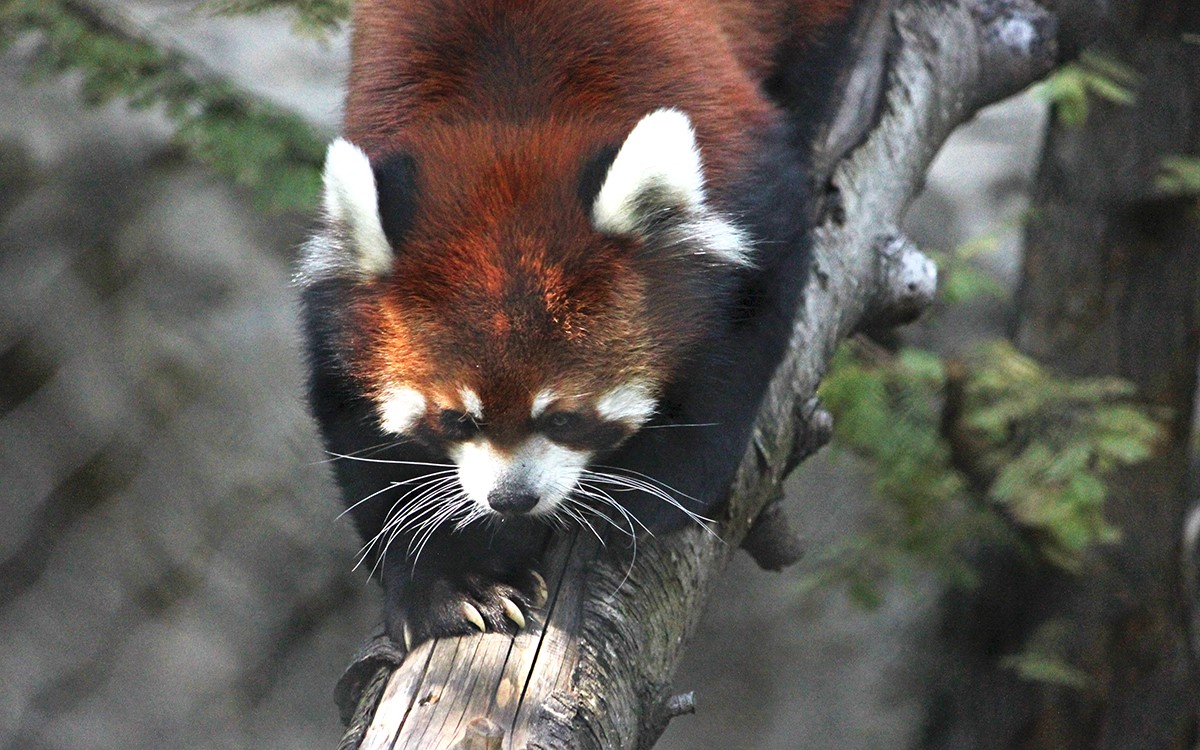 10. Last, but not least, visit LPZ! The red panda and takins are especially great to visit in the cooler weather, but all our animals love fall and winter visitors. Walk in the woods in the Children's Zoo and look for red wolves and bears. Don't forget to take a ride on the new Lionel Train Adventure!


These are all great ways to connect to nature. Many are in your own backyard. And when you come inside you can bring nature with you and continue the fun and learning. Nature play never needs to end! What fun activities have you and your family been doing this fall?
--Sue Siegel