First of all, we'd like to say welcome to LEAP! It's been wonderful seeing old friends and making new ones these past few days. Brand new LEAPers and familiar friends alike jumped right in this week and explored the theme of "Our Home." We baked cupcakes out of cloud dough, squished spaghetti between our fingers, and banged on pots and pans, all while the chimpanzees and gorillas watched us in curiousity. Now you may be wondering, other than fun, what's the point of felt boards, fort building, and getting messy at the zoo? What's your child really getting out of these experiences?
Over the course of the next 8 weeks, we'll be sharing stories, examples, and insights into the benefits of nature play. There are many, and they span the social, emotional, health, and cognitive areas of your child's development.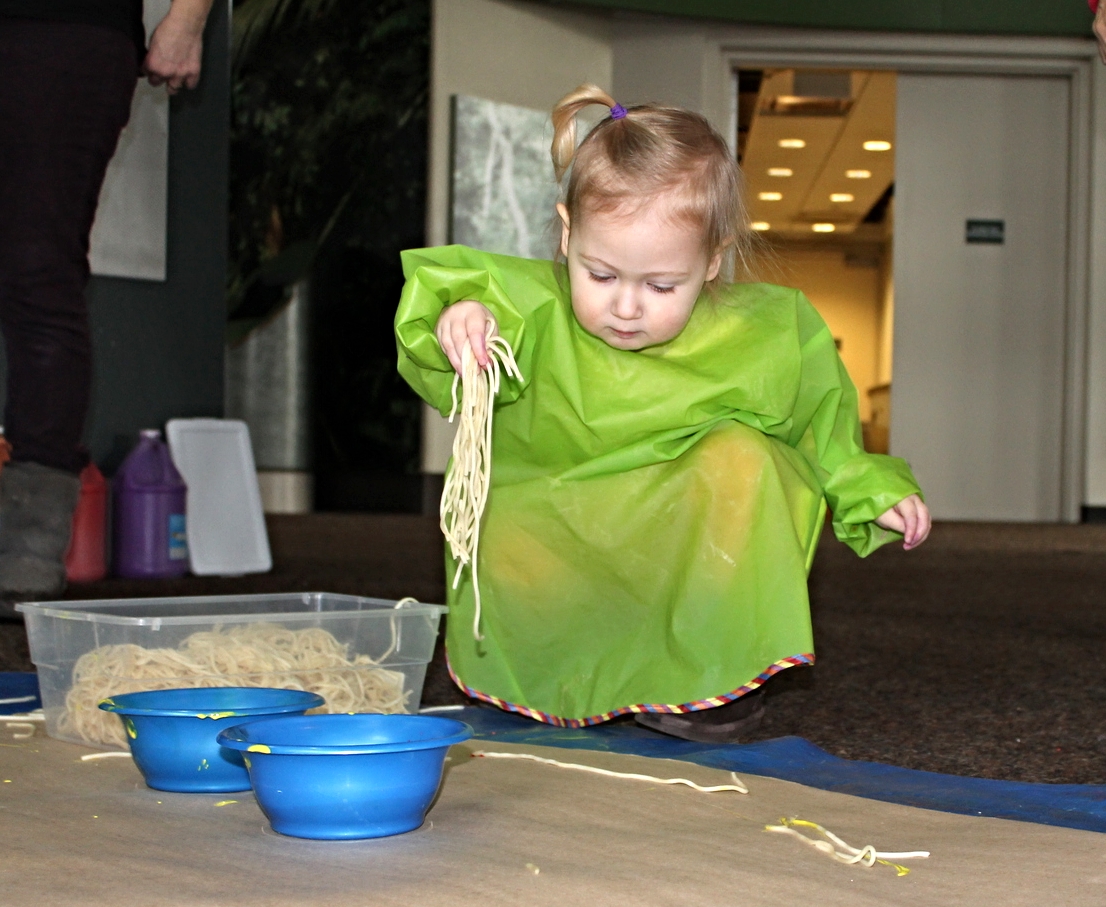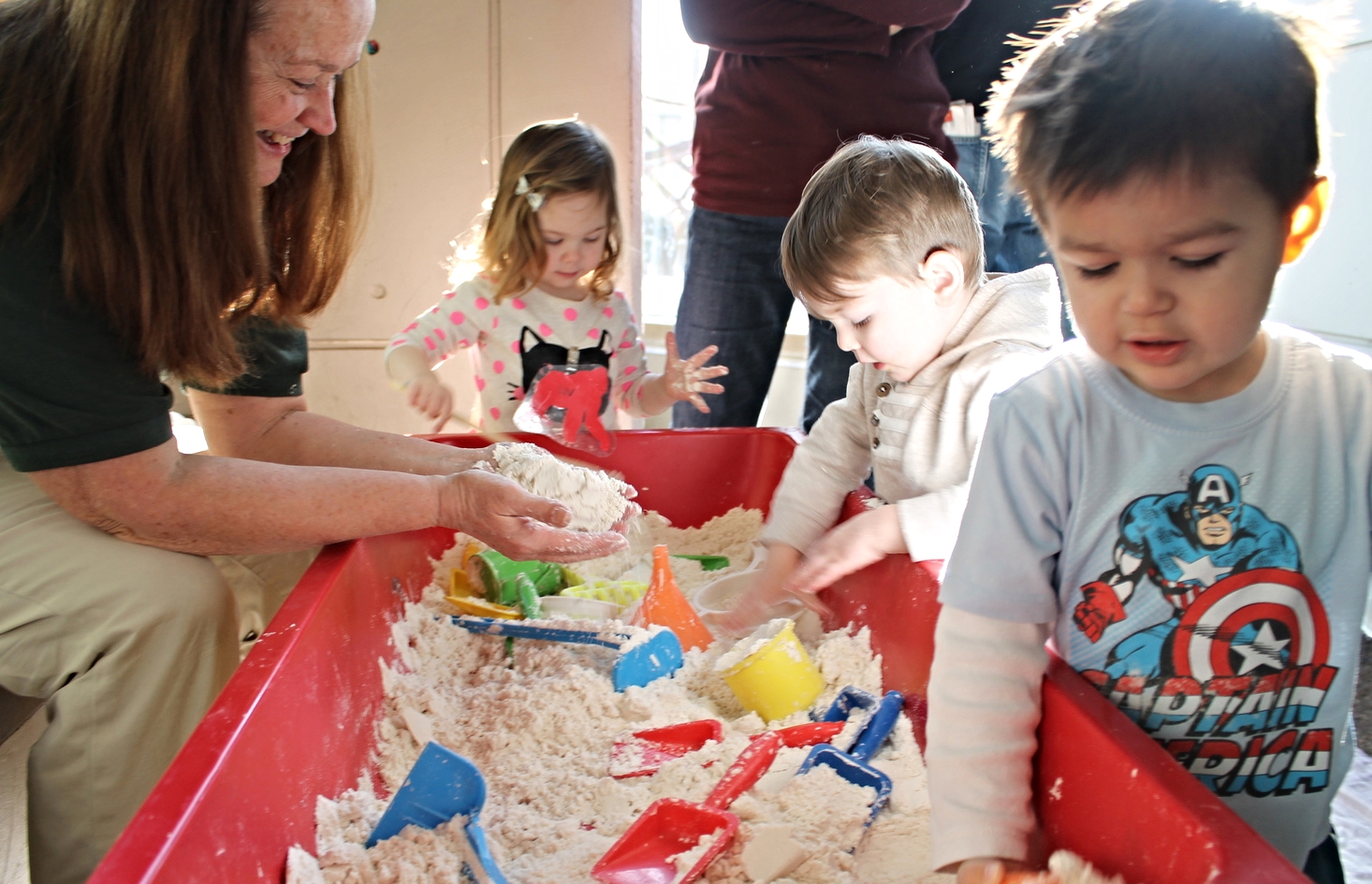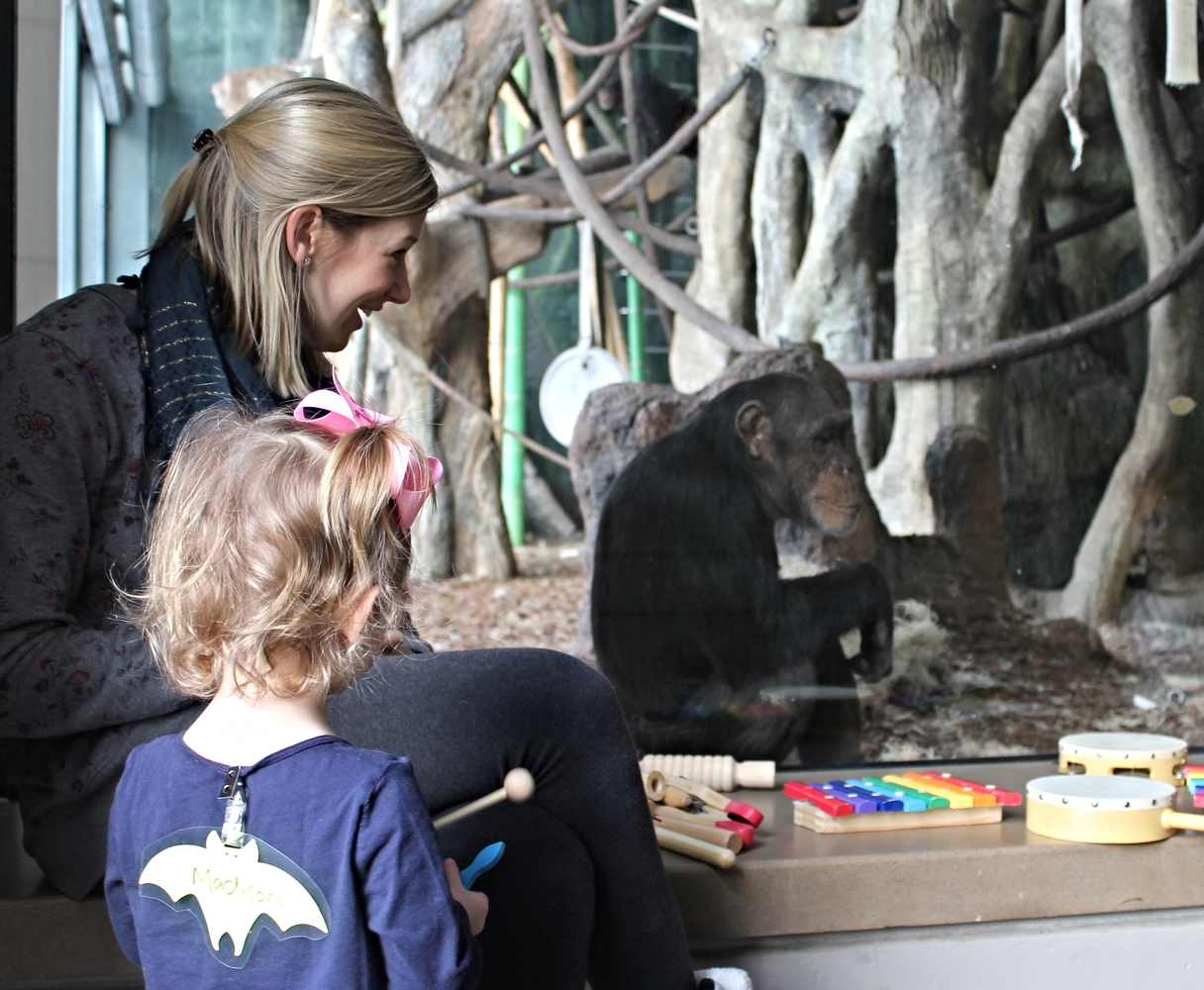 In order to really understand, it's important to reflect on how nature has played a role in our own lives. I think about my childhood, spent outside with my three older brothers, running around the park, organizing games of capture the flag, and dreaming of the perfect tree house. I had a sand box I would spend hours playing in, building castles. My friends and I would turn over rocks in search of wiggly worms and bugs hiding underneath. It was at this time that I developed my love and appreciation of the natural world and the fascinating creatures and amazing plants that inhabit it.
Many studies on the benefits of being outside and interacting with nature provide a wealth of evidence that these positive experiences at a young age encourage a lifelong connection with the natural world (Cheng & Monroe).
When you and your child visit the zoo each week to splash, squish, sing, build, and create, you're fostering experiences that will have a lasting impact. Watch your child explore, encourage them to dig in and get messy. Feel good that while they're giggling with delight as you both dress up like a family of ducks, quacking and waddling, they're making a connection that will last a lifetime.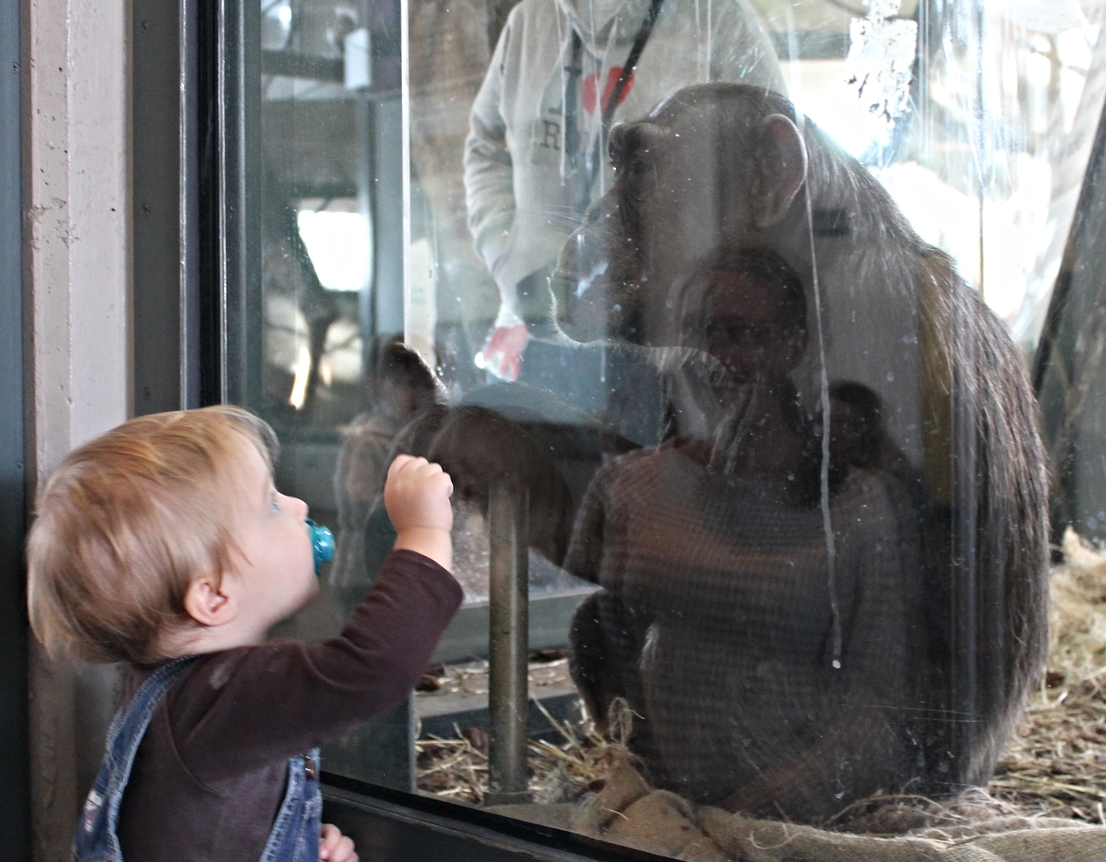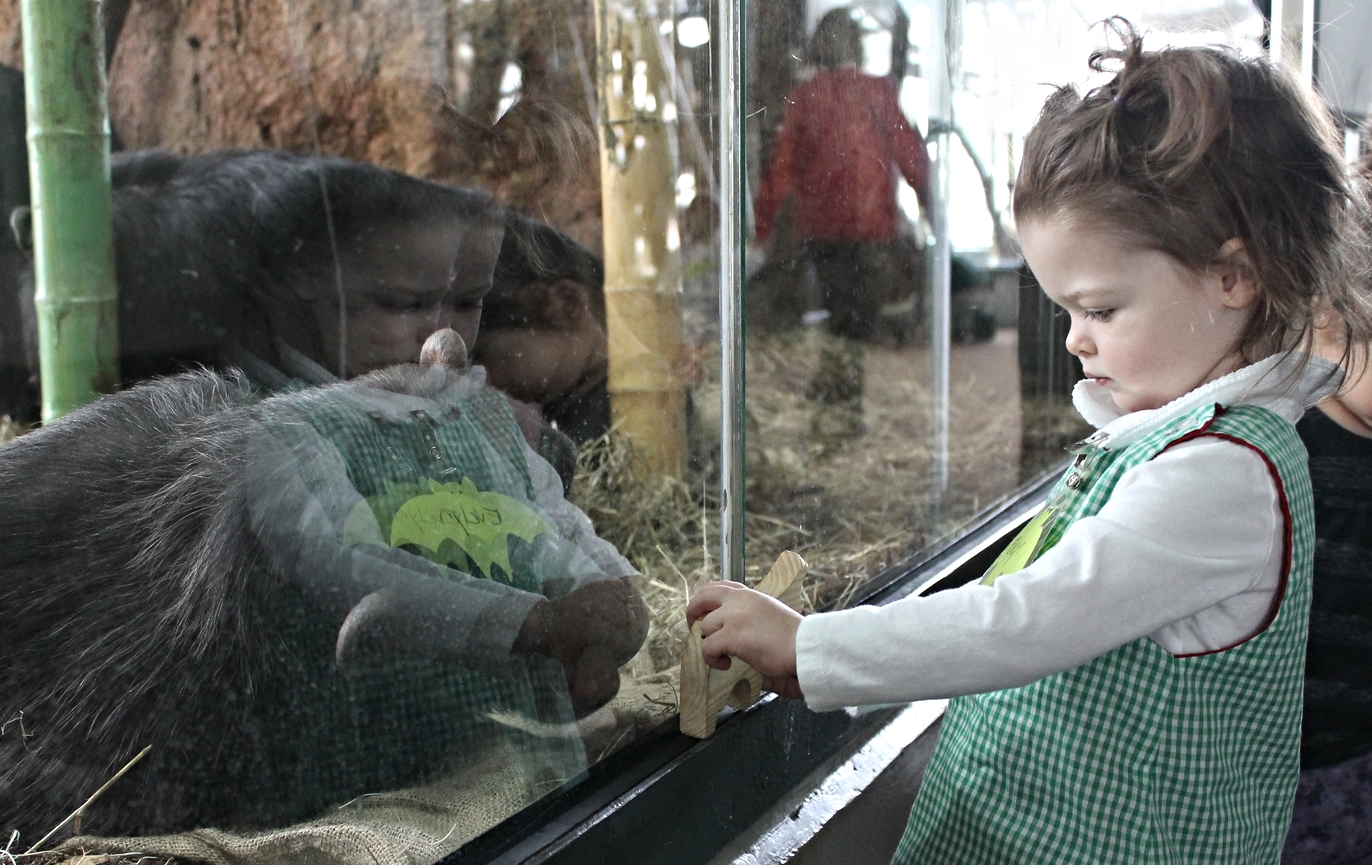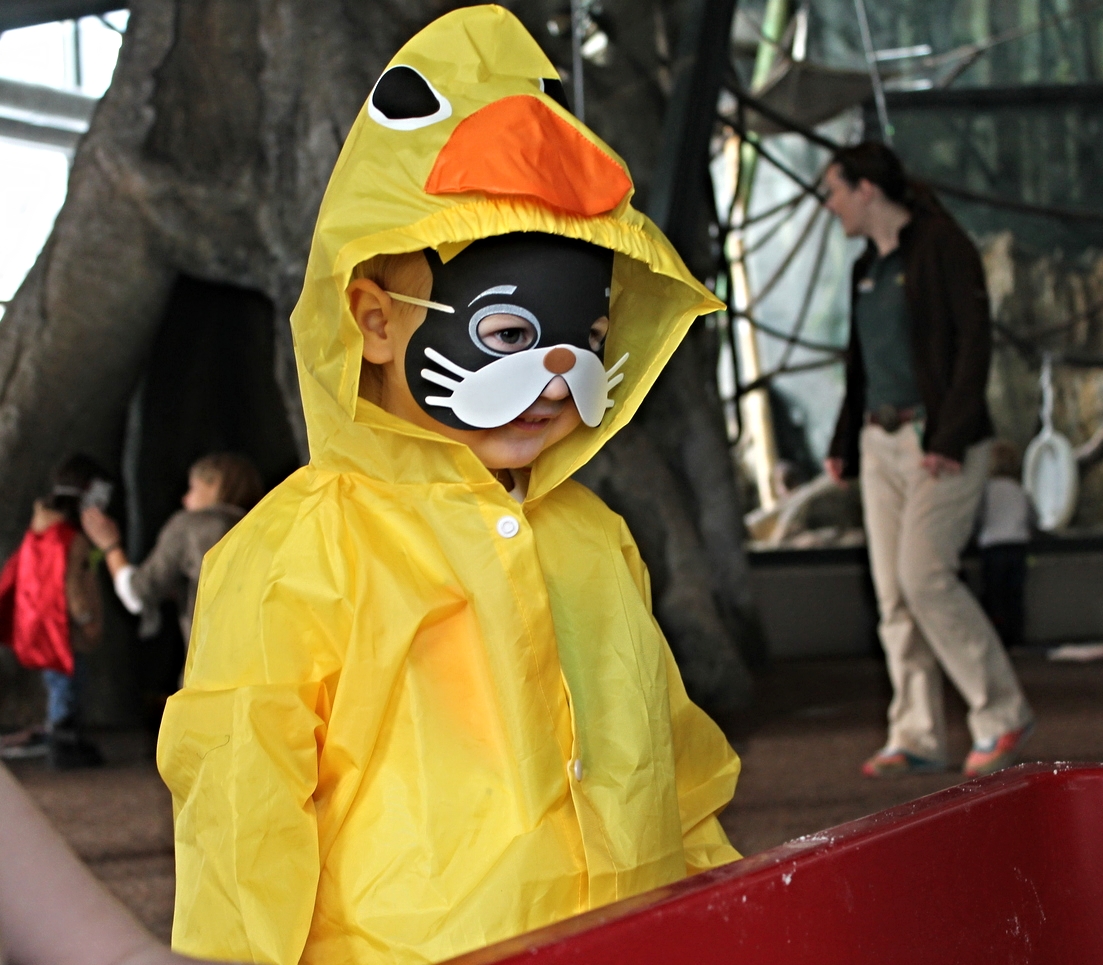 We encourage you to think about your memories of nature and how they've impacted the person you are today. Share these experiences with your child and have new adventures together!
-Emily Van Laan
Cheng, J. C. H., & Monroe, M. C. (2010). Connection to Nature: Children's Affective Attitude Toward Nature. Environment and Behavior.