It's this time every year that we all get antsy for spring—warmer weather, sunshine and playing outside! Usually this time of year we can look out our windows and see a dusting of snow on the ground and still see our breath on a walk outside. We've been graced with beautiful, unseasonable weather this week and we hope you've gotten a chance to get outside and enjoy it! Just in case the late winter, early spring chill sets back in, here are a few of our favorite activities to do outside while you're waiting on the sun:
Get out and play!
Play isn't only for nice weather; it's for every type of weather, rain or shine. Children should be getting time to play outside during all four seasons, including winter! As long as you bundle up properly, you can still check out some of our favorite places to play outside. The Chicago Parks and Cook County Forest Preserves are some of the greatest places to explore and make new discoveries. Nature play spaces are being installed all over the city, so see if you can find one near you! Some of our favorites include:
Find new places to play inside!
We love that you come to Lincoln Park Zoo every week to play alongside animals and we want you to have other fun places to play, too! Some of our favorites include:
Go on a rock hunt!
No matter the time of year, you can always find rocks on the ground. Go on a walk and collect a few! Try to find rocks of all shapes, sizes, colors and textures. Once you've got a good collection, you can group the rocks by different characteristics or use them to make patterns. You can even create some fun rock art like this family did here:
Learn how to read a thermometer.
With the temperature changing on us every day in Chicago, it's a great skill to learn how to read a thermometer. Place a thermometer outside your home and check it every morning or a couple of times each week. You can compare the temperatures day to day—is today colder or warmer than yesterday? Your child will begin to make connections between the sun and warmer weather and colder temperatures on cloudy days. You can even ask your child to predict what the temperature will be before walking outside. You're working on those early science literacy skills and having fun in the process!
Come to Lincoln Park Zoo!
It's less crowded this time of year and you have many more one-on-one opportunities with the animals. Most of our big cats are cold weather animals, so come visit the Amur tiger, snow leopard and red pandas! Be sure to look for the puma, lynxes, and lions, too. The Japanese Macaques, or snow monkeys, are often on exhibit this time of year. They have a growing family and it's so fun to see what the little ones are up to! When you need to warm up, go inside and visit our warm weather animals too. The buildings are a great place for little ones to run around and explore on a cold winter day.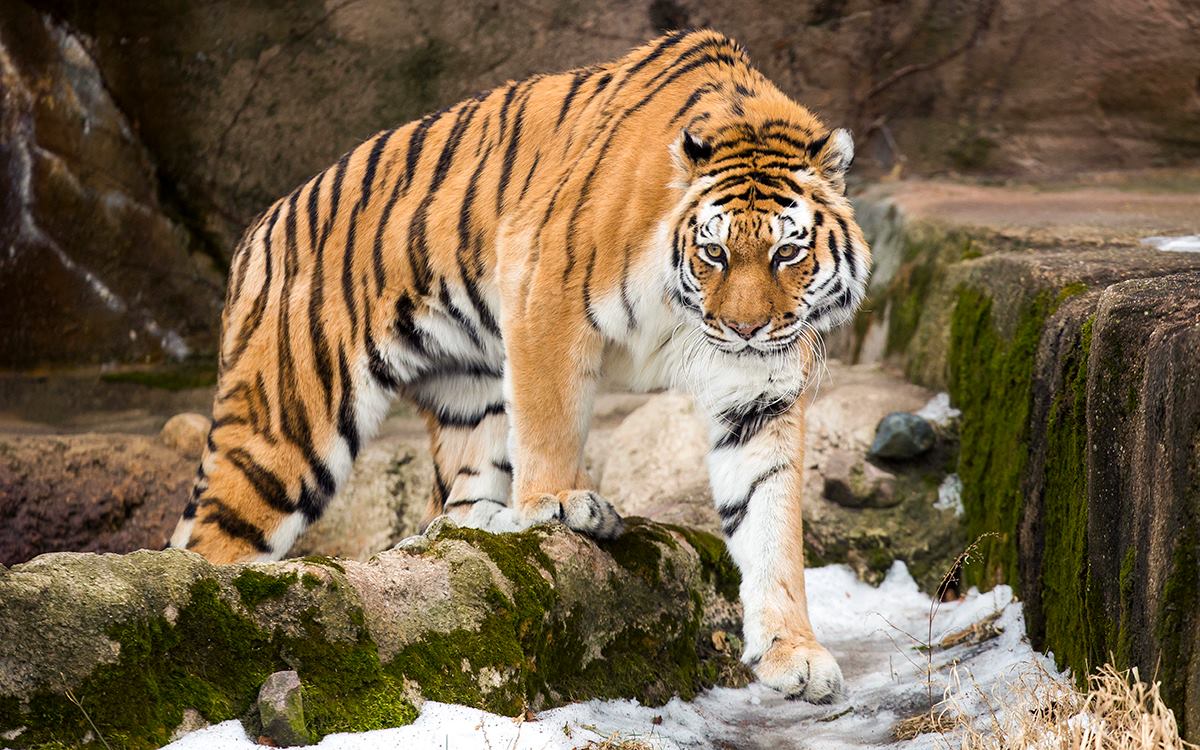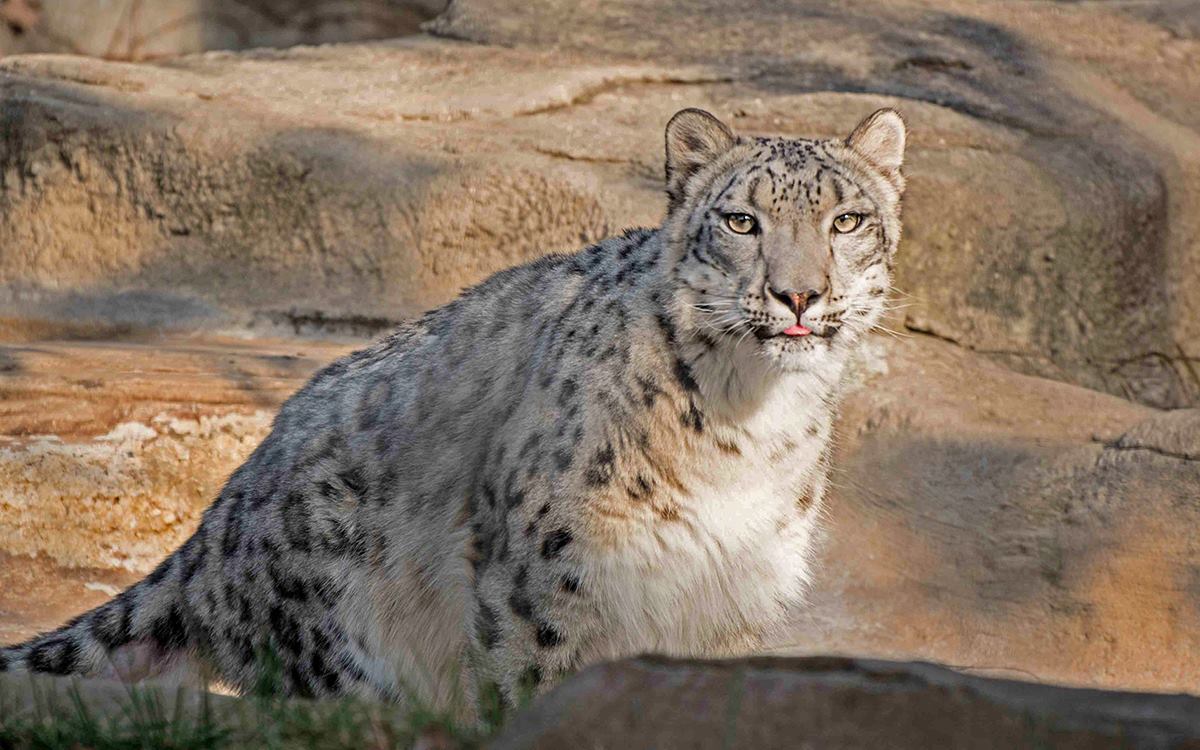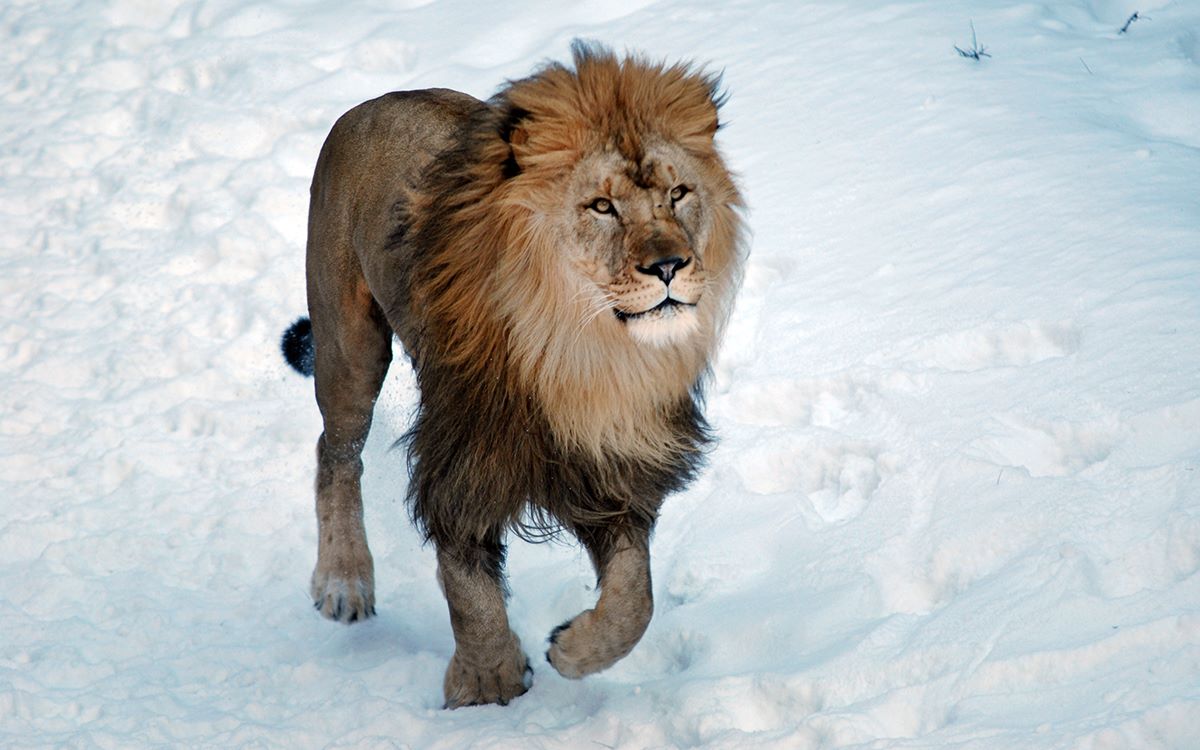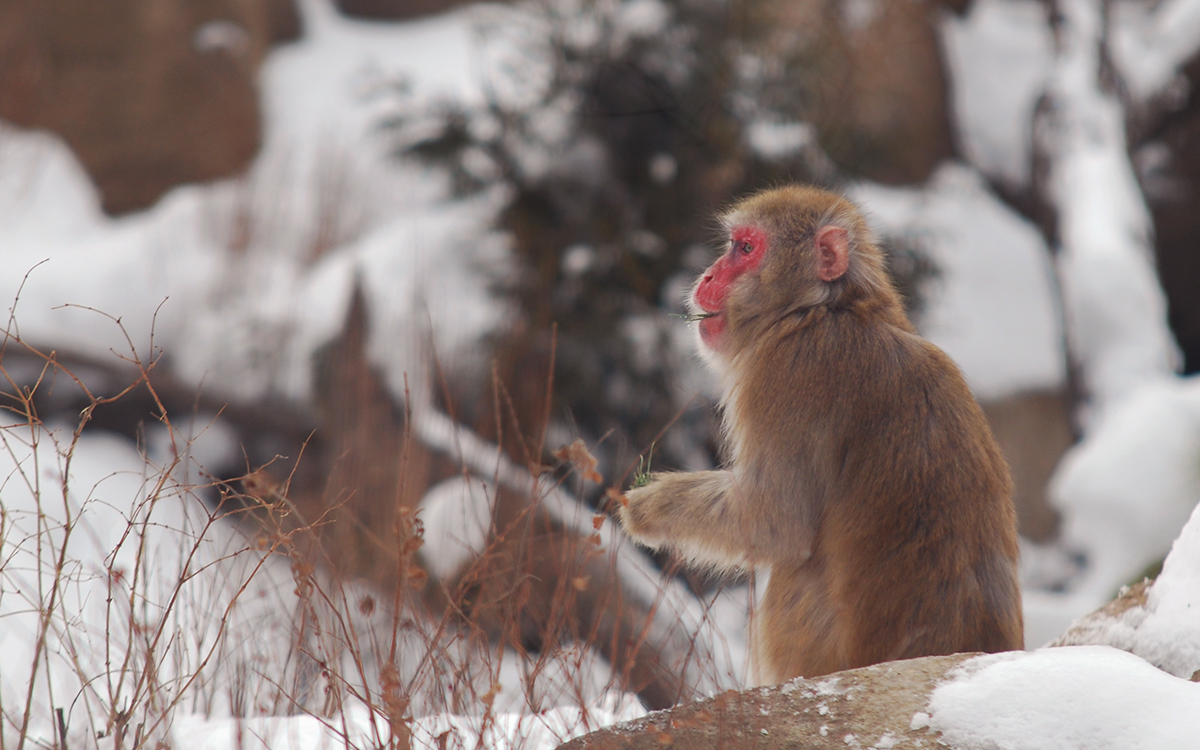 Written by Emily Van Laan