Though it may not feel like spring yet, it's beginning to look like spring outside! Warmer temperatures, the sun shining in the sky and small buds sprouting from the ground indicate the changing seasons. As we transition from winter to spring, we want to share some of our favorite moments getting to know all of you over the past nine weeks. We've had so much fun and we hope you have too!
From playing music for the gorillas to dressing up like some of our favorite animals, we've enjoyed so many adventures together! Here are a few of our favorite moments: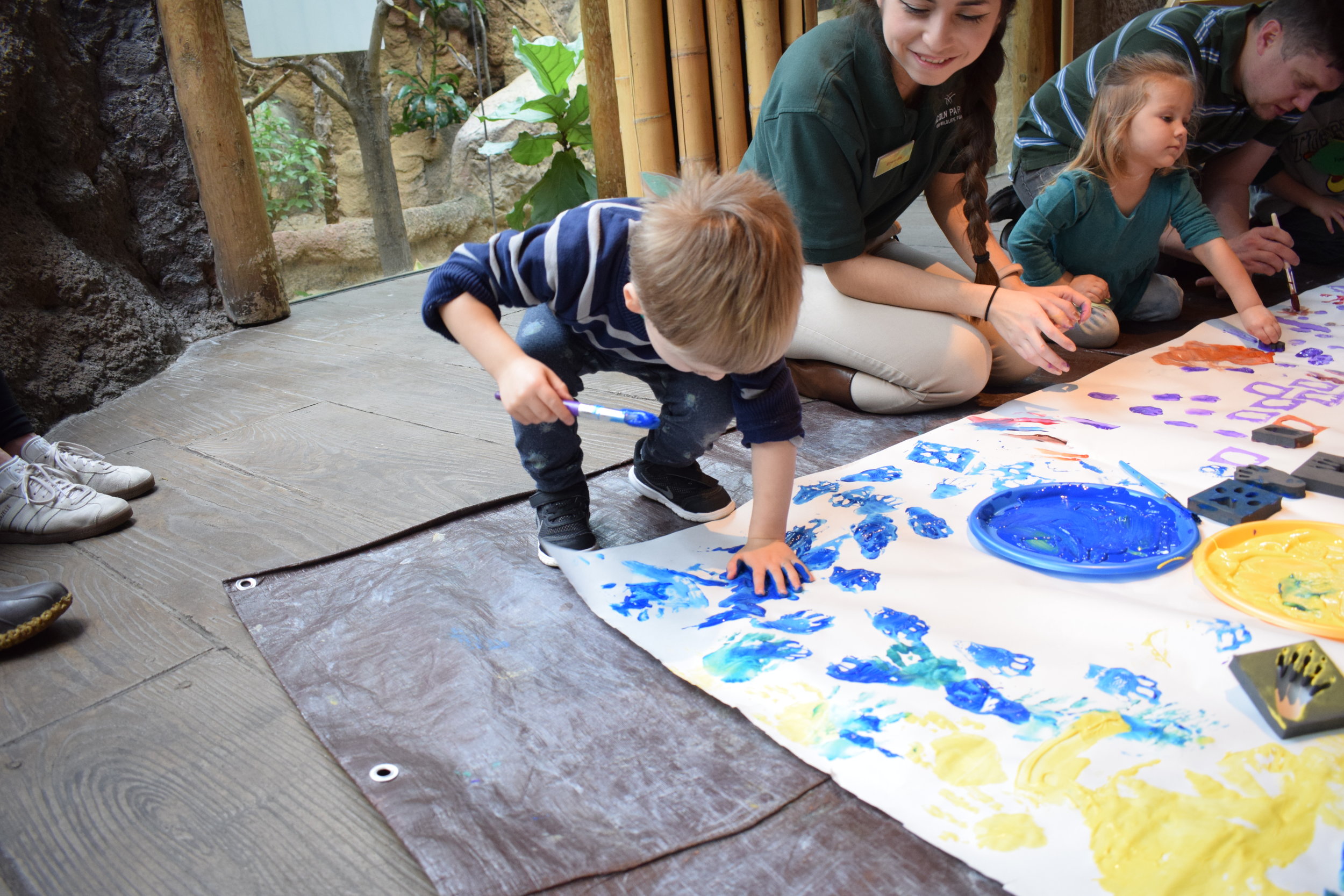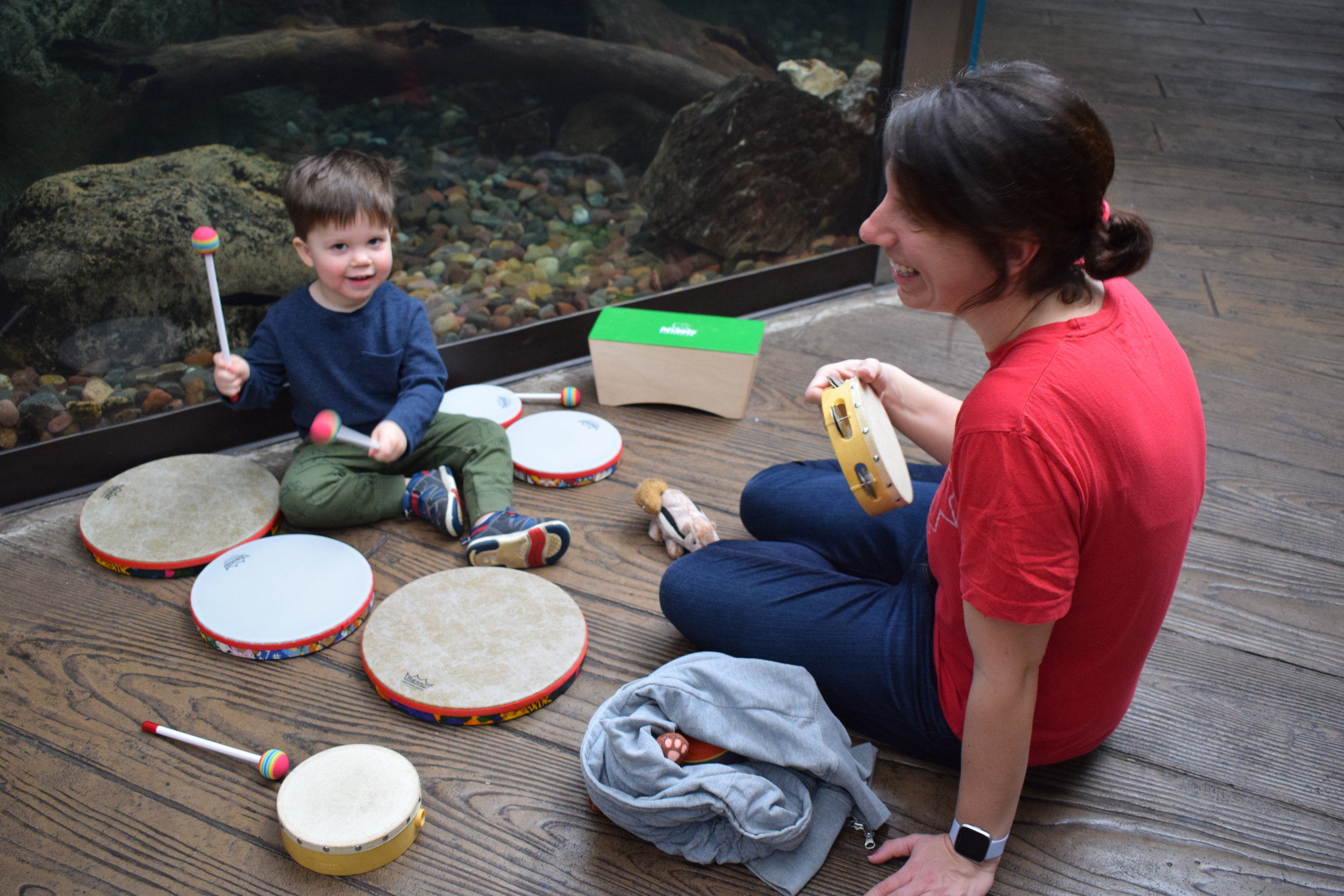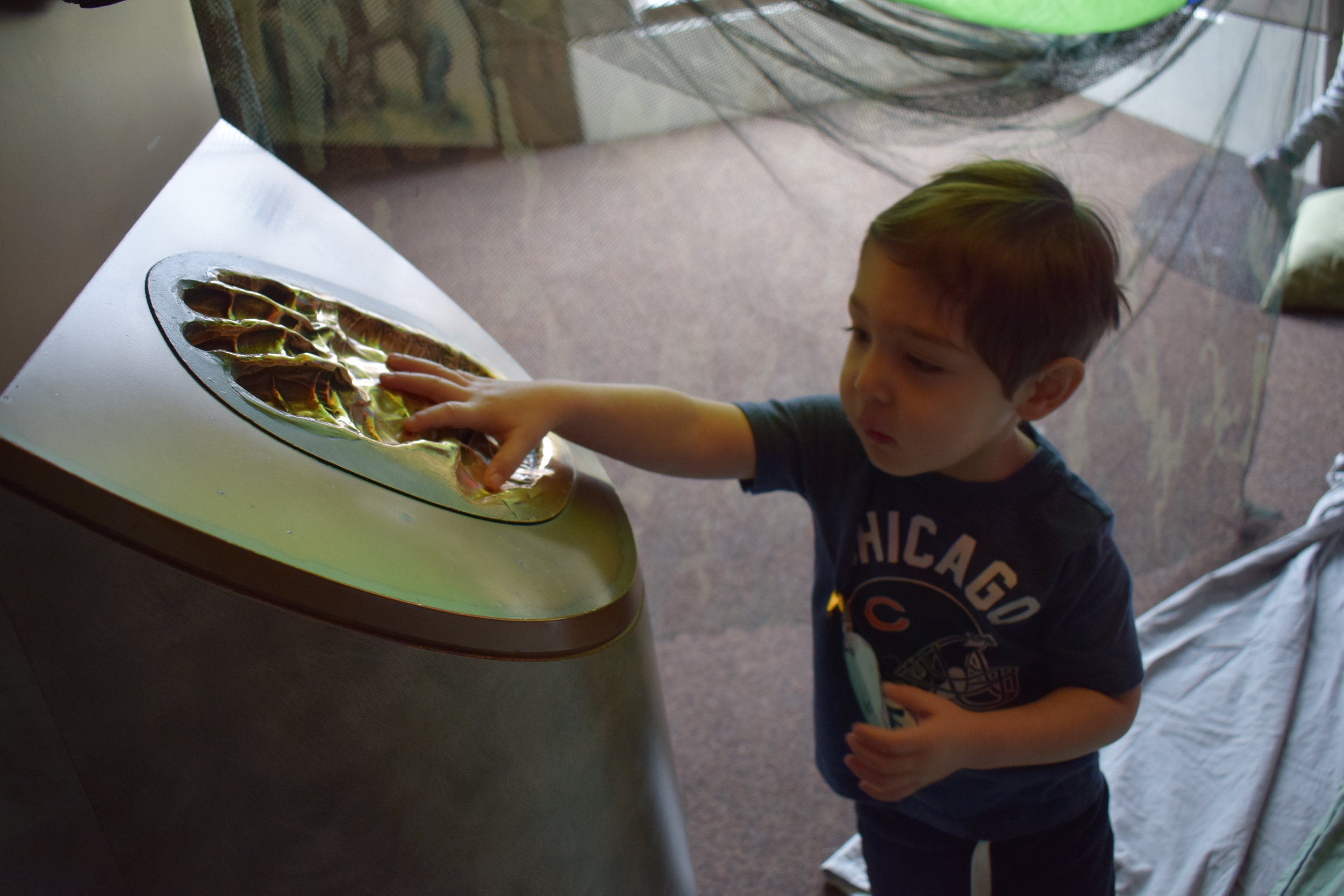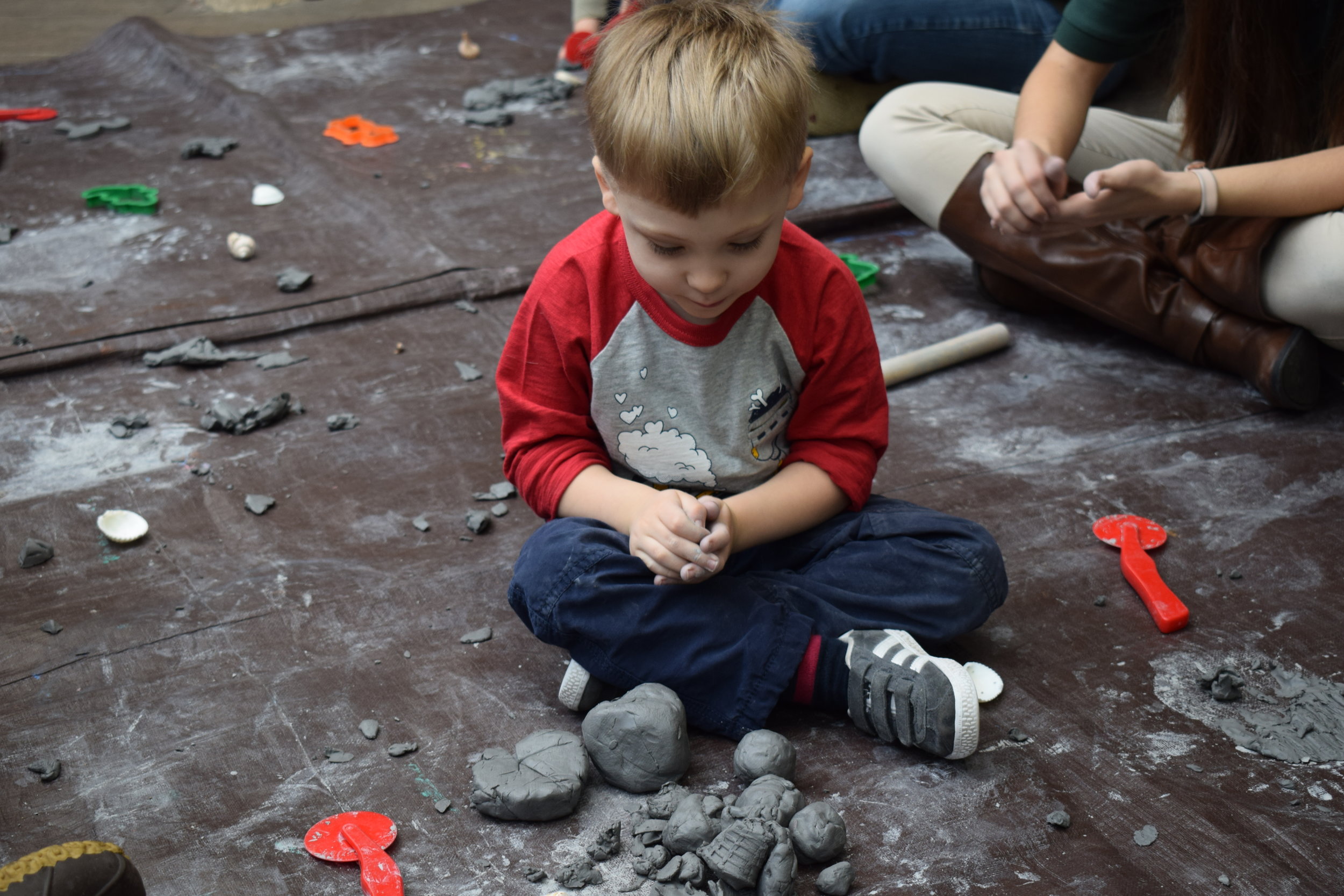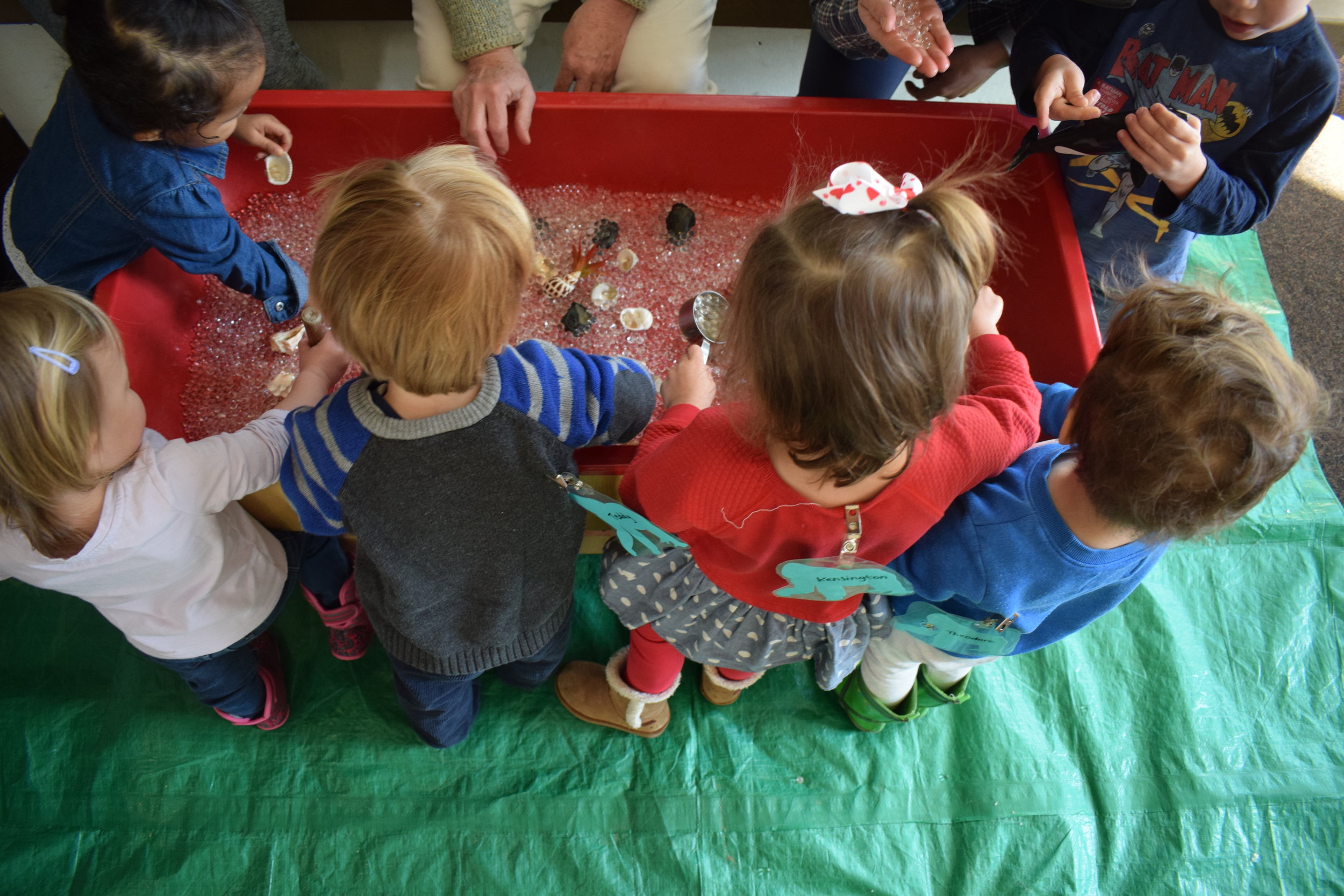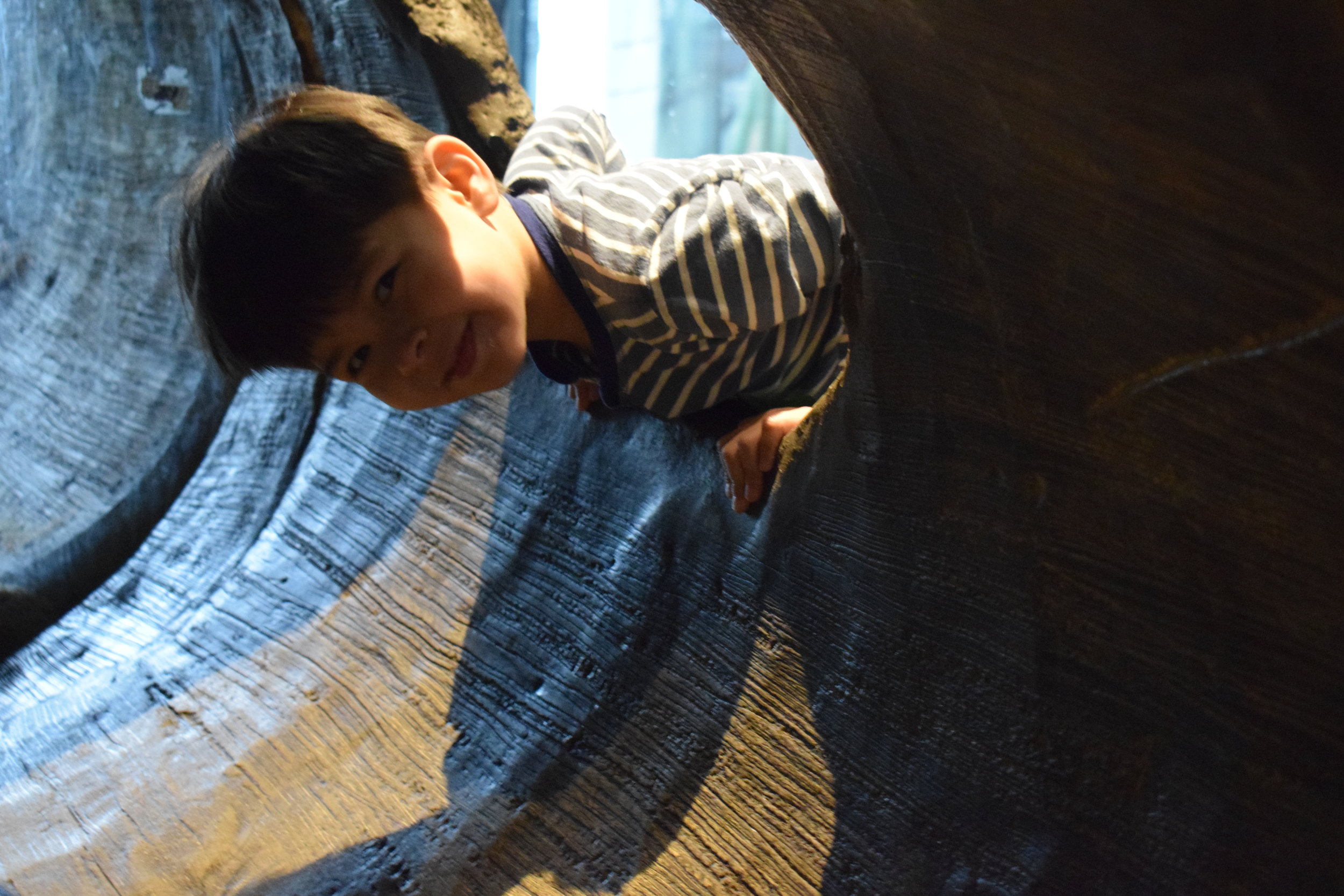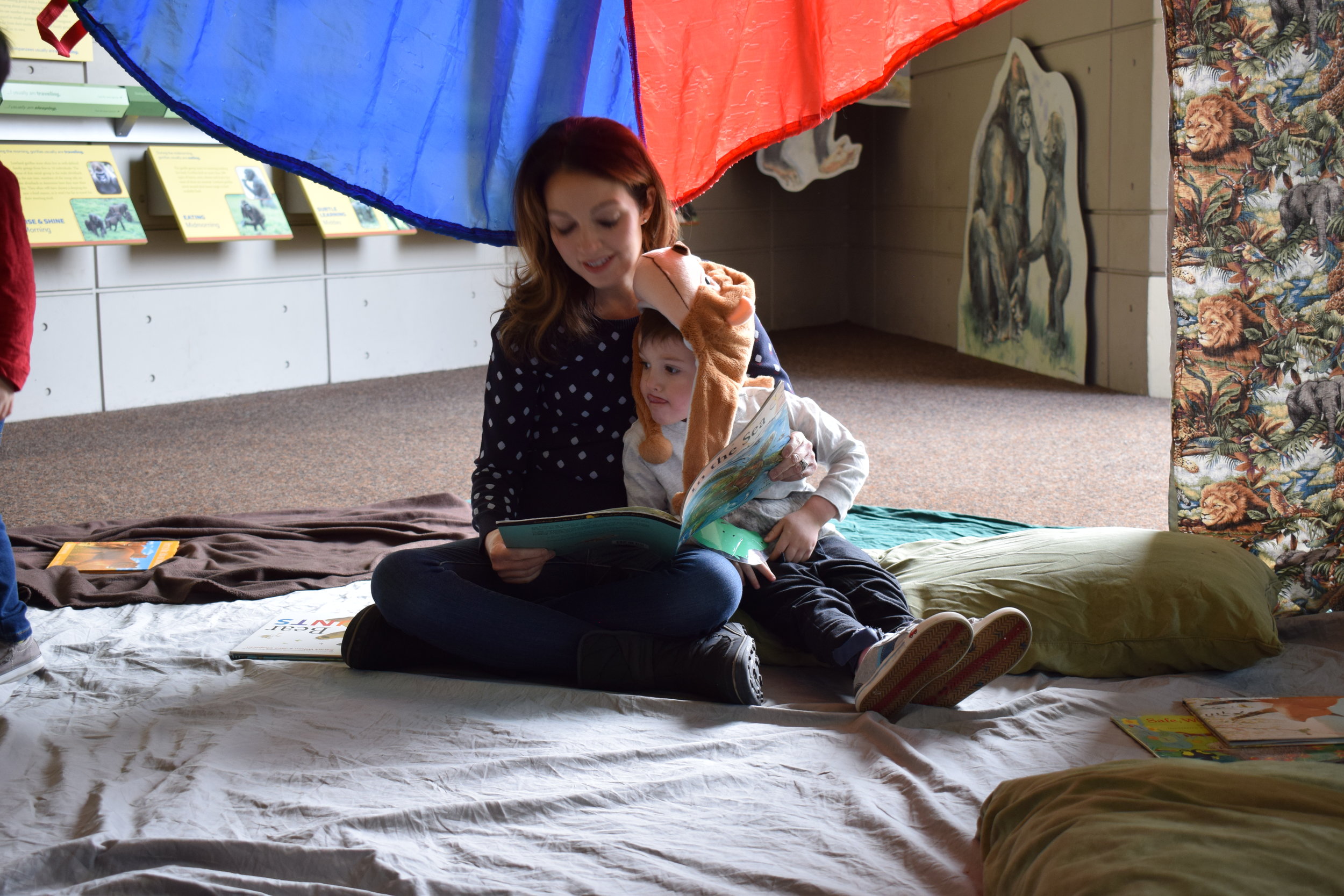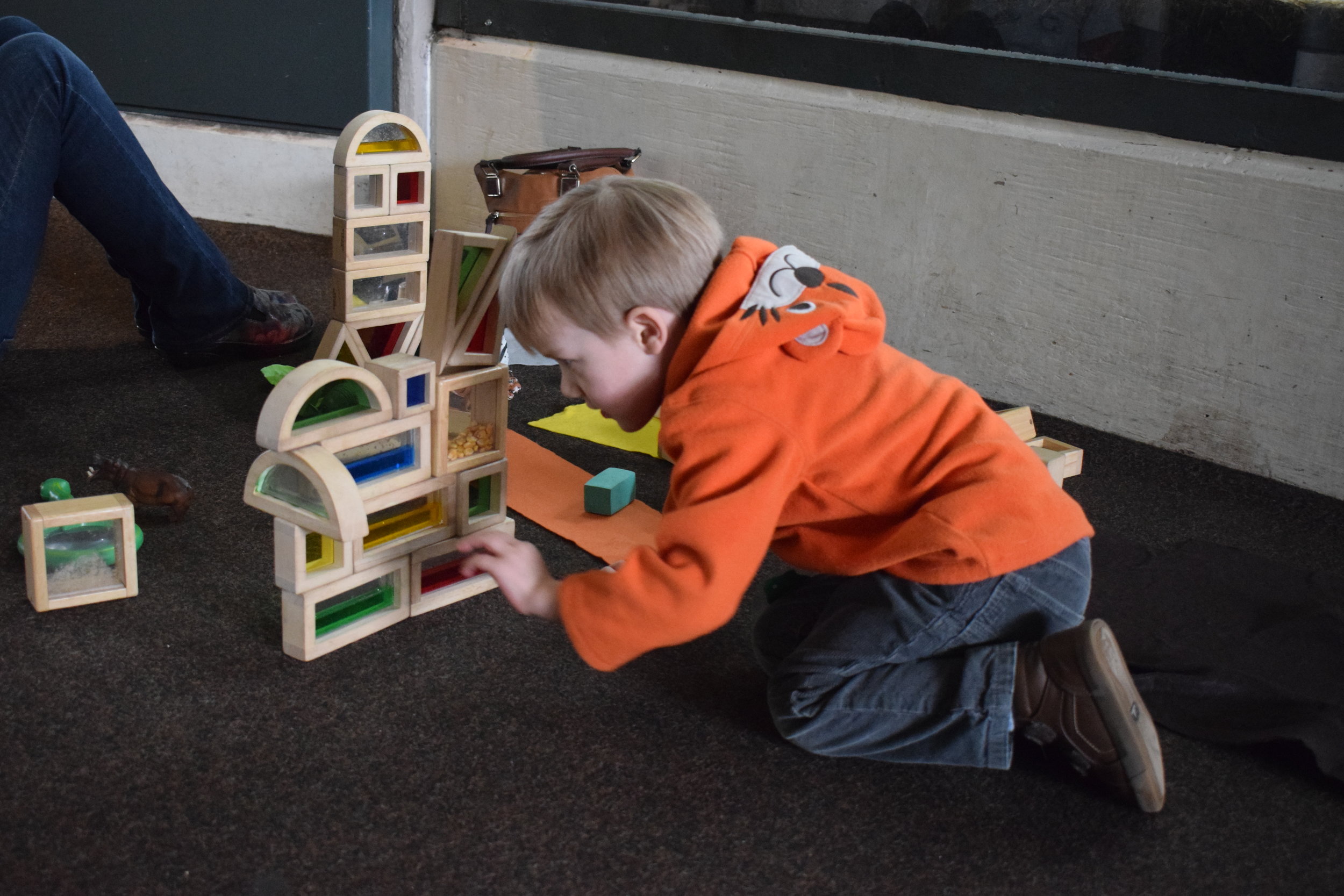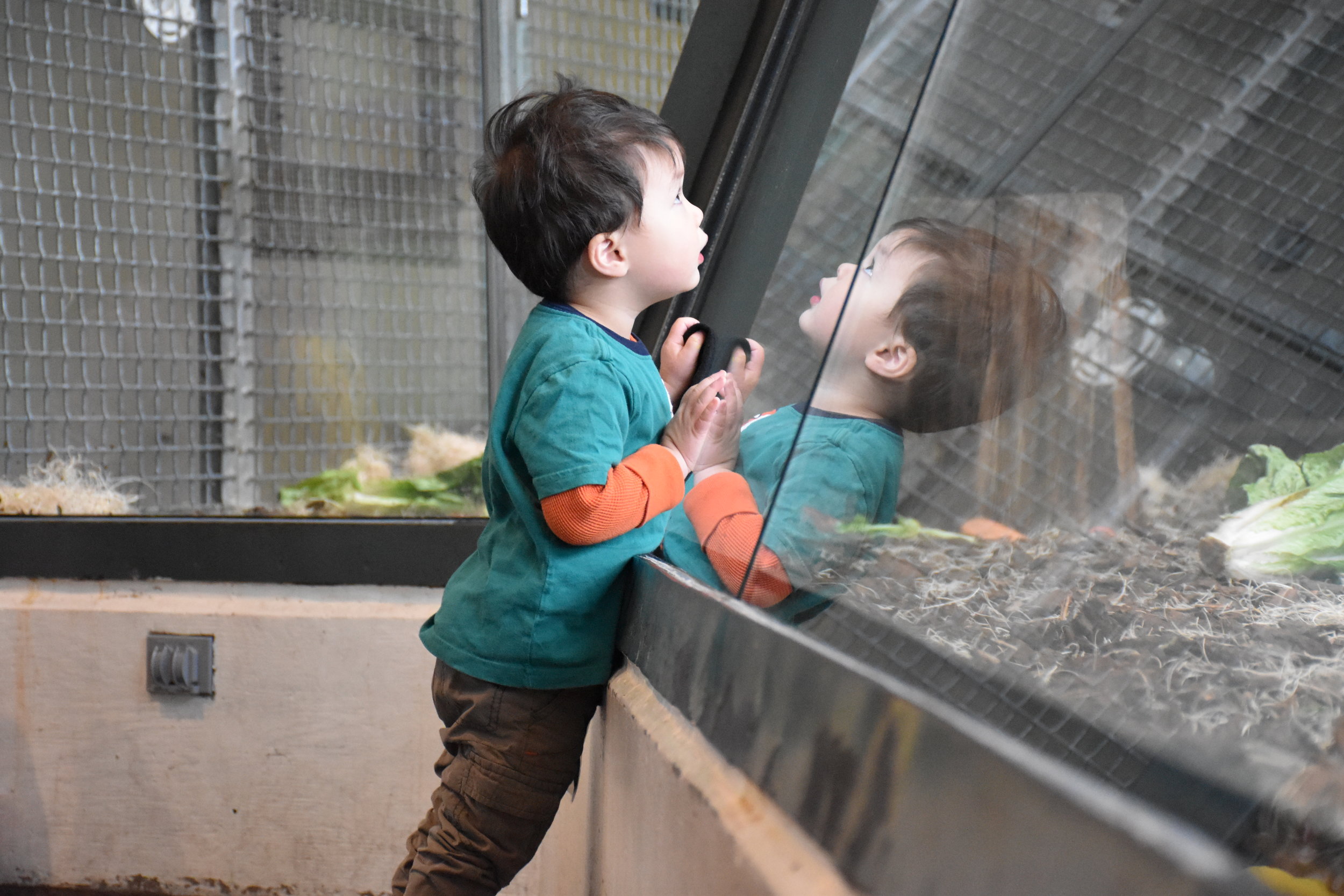 It's been so gratifying and inspiring to see everyone—toddlers, parents, animals, and us, too—grow and change over the past two months. We've seen increases in confidence, language, attention span, creativity, and independence across the board.
The free play format of LEAP can sometimes make it difficult to assess growth and learning, but you as parents and caregivers are well-equipped to evaluate change in your child. We ask that you take a few moments to consider the following, thinking back to January before LEAP began, to now:
Independence and self-directed play
Does your child direct her own play? Is she confident in choosing which station to explore and for how long? Does he need encouragement or help getting started?
Confidence and comfort in trying new things
Is your child interested and excited to discover a new material in the sensory bin or a new process art project? Does your child want to explore things he or she didn't before? Are you seeking sensory experiences outside of LEAP?
Attention span
Have you found your child stays at a station longer than before? Does he spend more time doing something when he chooses the activity?
New vocabulary
Have you noticed new vocabulary words in conversations with other children, with you, or with teachers or other adults? Are you hearing them use words to describe their actions? Is your child using adjectives to describe how things sound, look, smell, or feel like more often?
Creativity and imagination
Is your child using the materials in innovative, creative, and out of the box ways? Does she pretend she's a veterinarian checking up on the animals? Does he enjoy acting like a chimpanzee and walking around on all fours? Don't underestimate the value of imaginary play and remember that "make believe" has been shown to strengthen a wide variety of mental abilities.
We'd love to hear how you answered the questions above so we can better understand the impact LEAP has on your child's learning and development. It can take a while before these changes become evident, so keep an eye out for change in your child over time.
We hope you and your child both got something out of the LEAP experience these past nine weeks and that you are feeling more confident and inspired to make nature play a part of your daily routine. As staff, we know we learn something new every LEAP season!
Hopefully we will see you at our Spring session in the Regenstein African Journey and the Pritzker Family Children's Zoo (hooray for outdoor play!). If you haven't signed up yet, there's still time! Click here to register for Spring.
Looking forward to seeing you all around the zoo!
The Lincoln Park Zoo LEAP Team